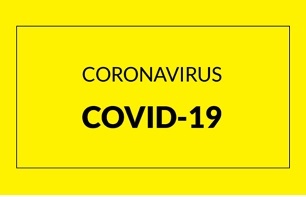 Please see FAQs from INIS which may also apply to international protection applicants during this time, and can be found here
IMPORTANT NOTICE RE COVID-19
In light of the extraordinary circumstances of the current COVID-19 developments and announcements made by the Taoiseach, the International Protection Office wishes to advise that the following arrangements will apply:-
with effect from Monday 30 March and until further notice the opening hours for Reception at the International Protection Office premises at Timberlay House, 79-83 Lower Mount Street, Dublin 2 will be from 11am to 2pm Monday to Friday.
all substantive interviews scheduled up to and including 17 April 2020 have been cancelled. We will be in contact in due course with new interview dates.
Temporary Residence Certificate (TRC) Renewal Appointments and call-backs are being suspended up to and including 17 April. Applicants whose TRC is due for renewal between now and 17 April will have a new card automatically issued to them to cover them for the period.
Applicants who are impacted by these arrangements are requested not to visit the International Protection Office until further notice.
In addition the International Protection Office will provide a limited service to new applicants only from Friday 13th March until further notice.
These measures are considered necessary to help limit the spread of COVID-19 and support the national measures, including requirements on social distancing, announced by the Taoiseach over recent days.
Further updates will be provided in due course.
27 March 2020.
The International Protection Office (IPO) is an office within the Irish Naturalisation and Immigration Service (INIS) responsible for processing applications for international protection under the International Protection Act 2015. It also considers, as part of a single procedure process, whether applicants should be given permission to remain. The IPO comprises, inter alia, a Chief International Protection Officer and international protection officers who are independent in the performance of their international protection functions.
Functions

Information Centre
Publications & Statistics